The oil and gas industry has rigged the system in Sacramento – and California's future is hanging in the balance.
---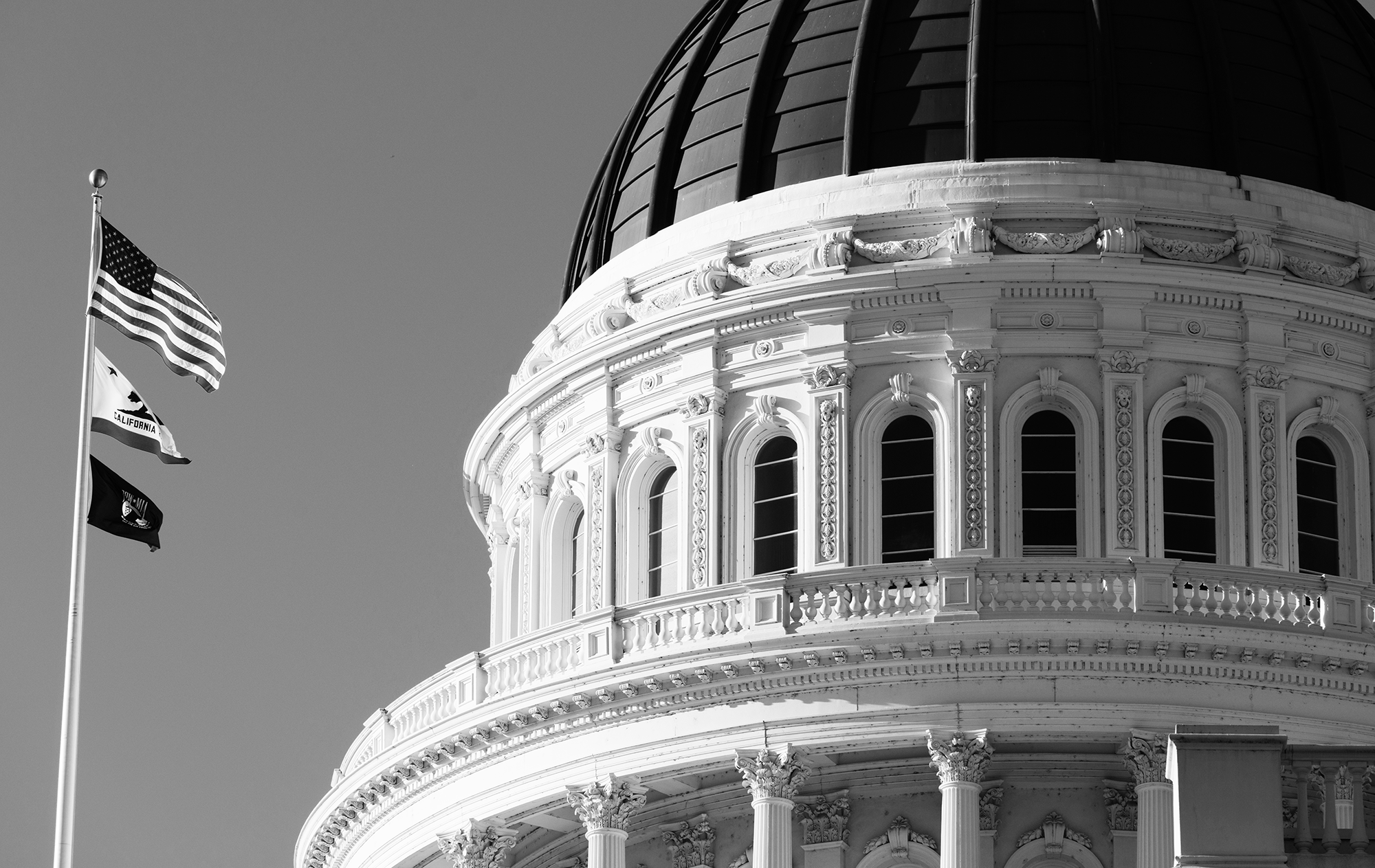 California leaders need to step up and keep their promises for our economy, the environment, and public health. They can be part of climate solutions or part of a rigged system.
Climate Opponents
---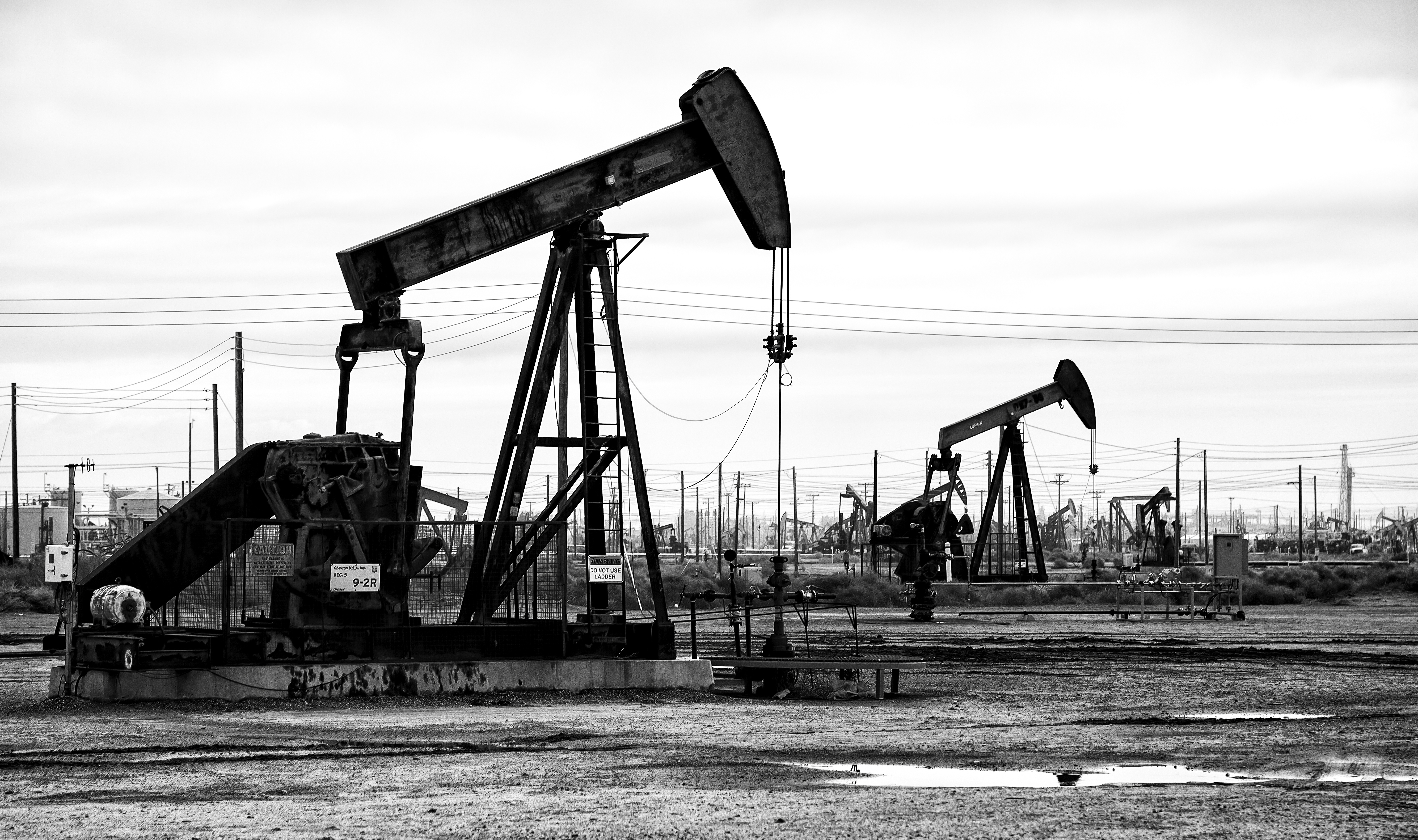 Oil and gas executives and lobbyists are pushing an agenda
To burn more fossil fuels, block new climate progress, and oppose California's responsible transition to clean electricity, cars, and homes.
Clean Energy
---